Enter a pickup and destination address and we will give you a fixed price with no extra charges.
[quickcab_form id="16913"]
If you have any problems with the form or any questions you can send us a whatsapp or email with the links below and we will answer you as soon as possible.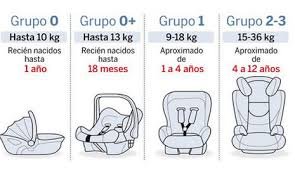 Choose the chair you need.
Without additional cost.
Mandatory in interurban trips.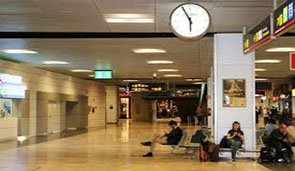 No charges for delayed flights.
We wait for you at the departure door of your flight.
We wait for you with a sign with your name.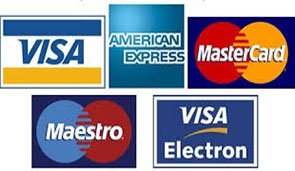 You can pay with credit card.
You can pay in cash.
Additional cost 0.